Based in the United Kingdom, the story on the establishment of Mycology Research Laboratories Ltd (MRL), commenced in 1995, when William Ahern, a Madrid-based pharmaceutical licensing executive, approached the California based David Law, a microbiologist, and Malcolm Clark, a biologist, with the idea to form a partnership to market and conduct clinical research on mushroom nutrition products for healthcare professionals. The fourth partner was Tom Chapman, a pharmacist and pharmaceutical executive (ex-Hoffman la Roche UK) with expertise in the manufacture of natural products *.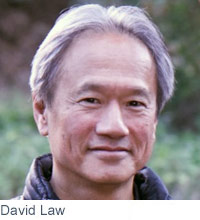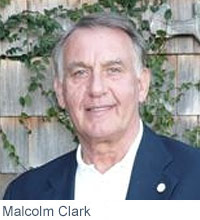 Malcolm and David had founded Gourmet Mushrooms in 1977 and from their California farm were cultivating culinary mushrooms to supply five-star restaurants in the USA and Europe. Gourmet had a nutraceutical operation that was supplying mushroom biomass to US based researchers. (Watch here the background of Gourmet Mushrooms.)
By 1980, Gourmet was the first to commercialize the growing of Shiitake mushrooms in the western hemisphere.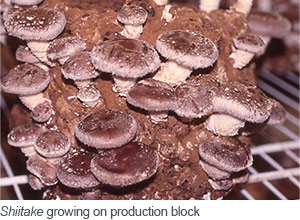 In 1983, Malcolm, trained as a mycologist by Dr Tsuneto Yoshii at the Yoshii Micological Institute in Japan, came across the mushroom Hericium erinaceus in California. After camping next to the mushroom for nearly a week, Malcolm was able to take a tissue culture of this mushroom and successfully develop the mushroom to the extent of controlled cultivation. David and Malcolm then developed the culinary market for Hericium erinaceus in the United States.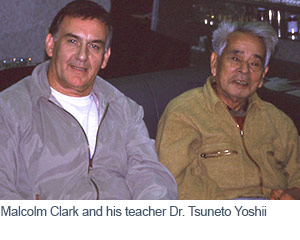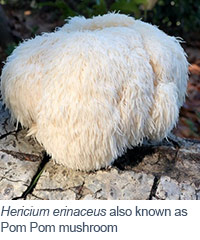 In 1987, Malcolm returned to Japan to introduce Hericium erinaceus to his mentor, Dr. Yoshii, who in turn, introduced the cultivation and culinary use of the mushroom in Japan and in China. Working with Mr. Matsuo Tadamasa and Dr. Yoshi, Malcolm´s efforts led to many Japanese and Chinese firms to begin research into Hericium erinaceus in the 1990´s.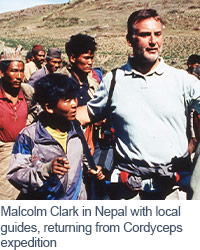 In 1995, Malcolm, along with two researchers from the Yoshi Micological Institute, took four days to trek up the Himalayas to secure strains of Cordyceps sinensis (Bionectria ochroleuca).
MRL was subsequently founded in 1997 and began trading in April of 1998 in the United Kingdom. In 2005, MRL-USA was establishment in California
Since 1998, MRL´s objective has been to conduct clinical research that would lead to supplementation schedules on the use of mushroom nutrition as disease-modifying therapies for select conditions under the direction of healthcare practitioners.
The first clinical presentation by Mycology Research Laboratories Ltd was in July of 1999 at the 10th International Congress on Mucosal Immunology in Amsterdam, the Netherlands, where two curiosities were presented on the use of mushroom nutrition supplementation in HIV+ patients. Please see this video for more information on Mycology Research Laboratories Ltd.
* Unfortunately, Tom Chapman passed away in 2020 due to complications associated with COVID-19.
Our Quality Standards
Mycology Research Laboratories has a commitment to the product quality and all the production process is garantee and certified by several institutes.
learn more
Scientific Advisory Board
In 1998, MRL formed an international Scientific Advisory Board (SAB) to advise MRL on all mushroom nutriton clinical development and basic research, both in the human and animal health areas. The SAB members are: